Our Company
About Style & Drinks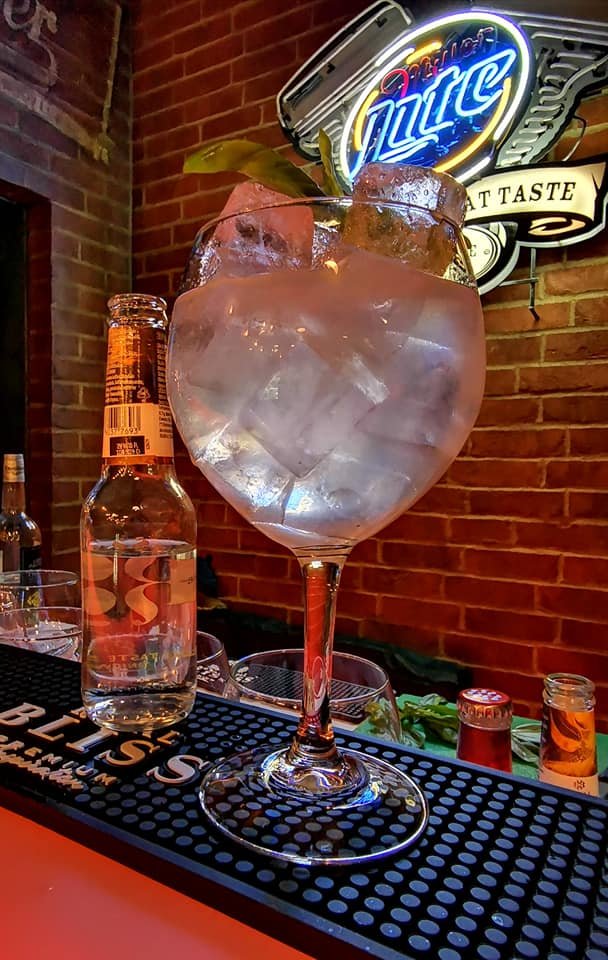 Based in Geneva, our team of professional bartenders takes pleasure in managing the bar during all your events and private bartending parties in Switzerland and internationally. With our experience we have been providing bar events since 2015.
Our company
History of Style & Drinks
Learn more about the history and evolution of Style & Drinks. Dive into the heart of our bartending business in Switzerland.
Style & Drinks
Our Team
of Bartenders
Discover the team that will ensure the service during your events. We have 5 bartenders all qualified and efficient to animate your evenings up to your expectations. We intervene with our own material by taking care to prepare our animation well.
Style & drinks
Your Bartender Service