For your parties or events, our team will make you personalized, creative and elaborate cocktails. Style And Drinks takes care of the organization of the bar for your event and offers you a drink menu in the chosen theme !
Our Premium service focuses on the tasting of high-end alcohol, reaching a certain level of quality. Come and discover our menu of spirits and alcohols specially designed for your events.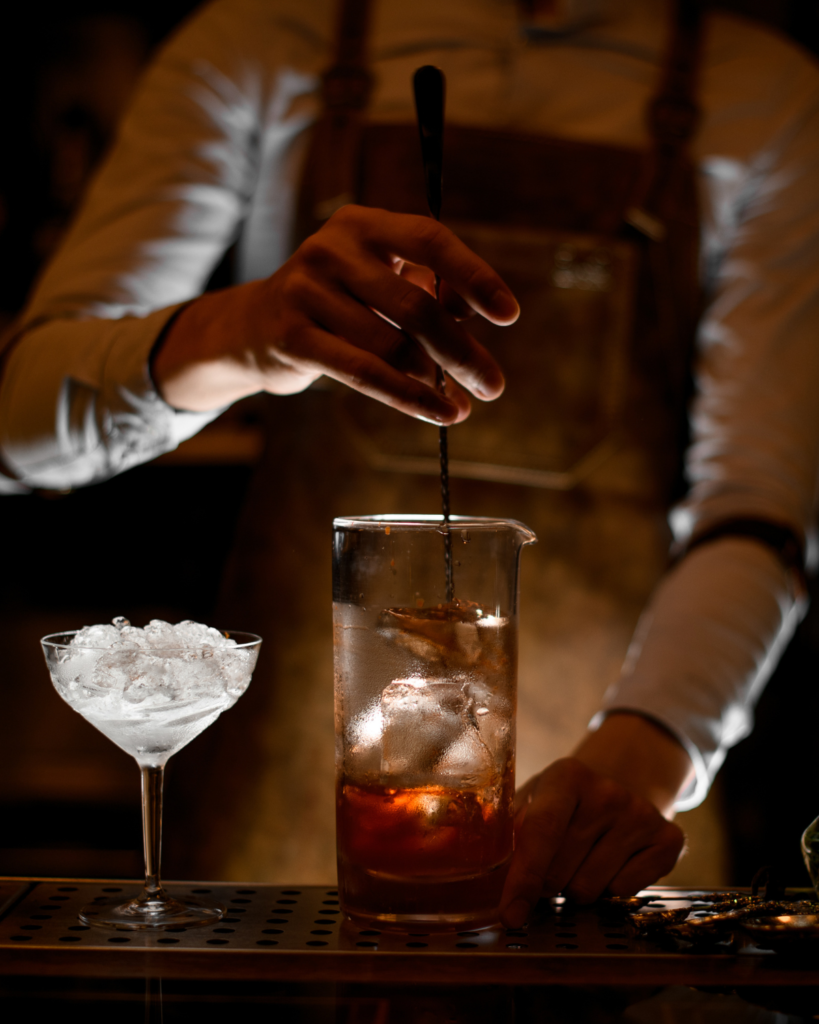 During the animation of the bar, you will find unique shows of flair bartending to propose to your guests. Our bartenders, specialists in the field, will elaborate your cocktails using acrobatic techniques by mixing show, sobriety and tasting. Our team assures you a service worthy of the name where the atmosphere will be at the meeting.
Our service includes a 4-hour package for 25 people. This package is flexible with the possibility of extending the duration of the service and the number of people.